.
Great Ideas deserve Engineering Excellence !
Welcome to Coggeshall Engineering Associates Inc. (CEAI)
.
We offer a full range of engineering services for the design and prototyping of aerospace, military and commercial electronic and mechanical systems.
We put you in control, first by listening and then by working with you to design unique solutions that help deliver maximum business profitability for either new or redesigned products, or by improvements to your product assembly and manufacturing processes.
CEAI offers Engineering Design Services for Aerospace, Hydraulic and Pneumatic,
Medical, Industrial, Military and Commercial Electro-Mechanical systems.
| | | |
| --- | --- | --- |
| Architectural Drawings | Complex Plastic and Machined Parts | Circuit Card Assemblies (CCAs) |
| Hydraulic Piping System Drawings | Sheet Metal Assemblies and Enclosures | Electrical and RF-Cable Assemblies |
| Optical-Mechanical Systems | Thermal and Structural Analysis | RF-Microwave Electronic Systems |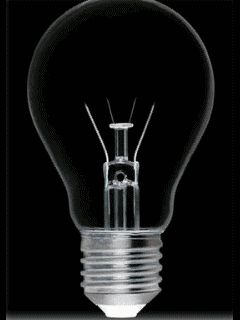 Great Ideas deserve Engineering Excellence
         !

NEW PRODUCT DEVELOPMENT and INVENTIONS

 

CEAI provides a comprehensive
         Non-Disclosure Agreement (NDA) to protect your Intellectual Property.

 

 

 

 

 

CEAI Mission Statement

 

Coggeshall Engineering strives to bring honor to The Lord Jesus Christ,

sharing His grace, love, healing, and hope

to those we meet in our Journey through Life.

 

Coggeshall Engineering is also dedicated to providing premier Engineering Consulting Services

for the design of New Products and Systems including

Inventions, Appliances, Consumer Electronics, Night-Vision Systems, and Satellites.